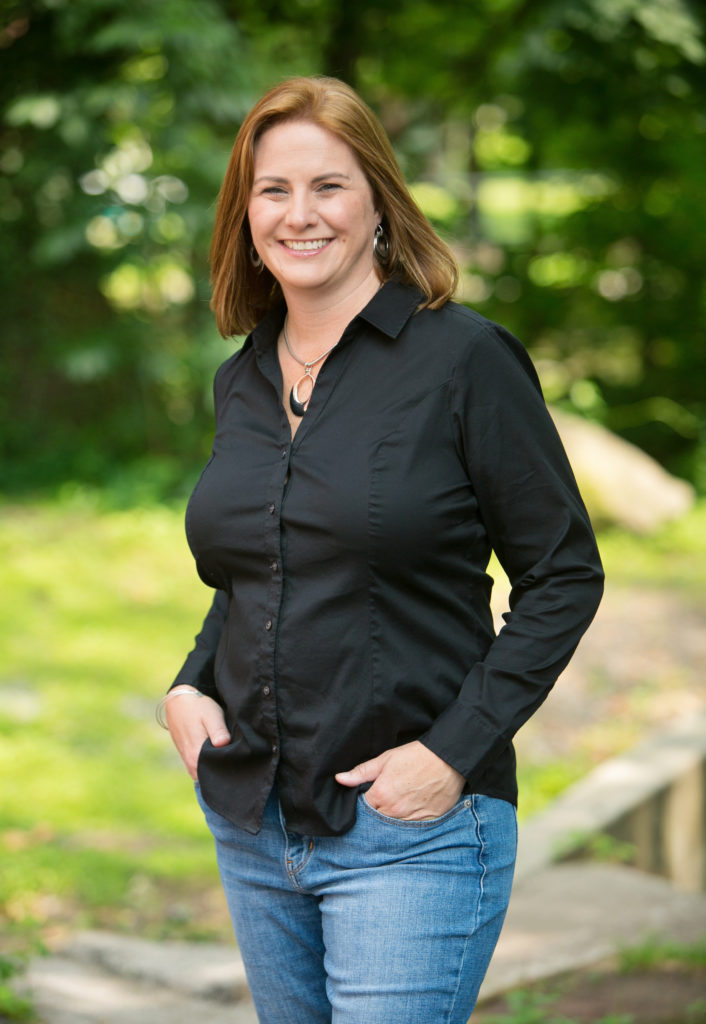 [Knoxville, TN] February 2023: NellOne Therapeutics, Inc. (NellOne), would not be where it is today without our angel investors. Get to know these incredible individuals who support our mission to relieve suffering and restore lives by returning damaged soft and hard tissue to its pre-injury state.
As a Co-Founder to NellOne, Tracy Warren is one of our earliest angel investors. Tracy has spent the bulk of her career as an early stage venture capital investor and leader across a series of funds with a focus on institutional spin-outs. She enjoys working with world-class researchers and clinicians creating a vision to take their discoveries from bench to bedside improving patient care. This passion to move healthcare forward is what drove her to Co-Found NellONe alongside Dr. Cymbeline Culiat to pursue the potential of the NELL1 protein to be transformational in the healing paradigm. Today, Tracy serves as Founder and CEO of Astarte Medical, a precision medical company focused on improving outcomes for vulnerable pediatric patients.
---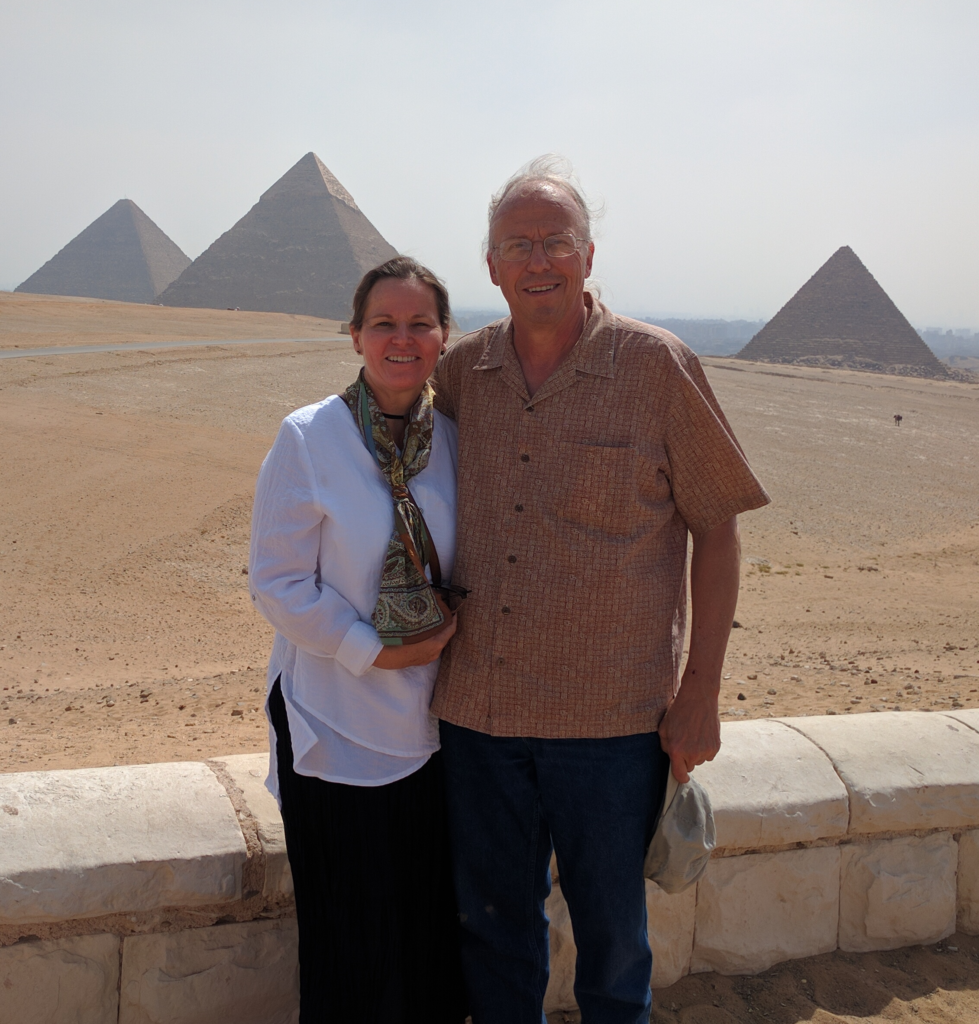 Dr. Roger E. and Robin S. Stoller were early investors in NellOne and have continued to increase their financial investment over the years. Having worked with Co-Founder and Chief Science Officer Dr. Cymbeline Culiat at Oak Ridge National Laboratory, Dr. Stoller was pleased to invest in the passionate work of Dr. Culiat around protein therapy and regenerative medicine. After retiring from careers in materials science research and corporate communications, the Stoller's found a second calling by serving as volunteer members of an organization supporting the efforts of minority language groups around the world who are translating the Bible into their native language.
---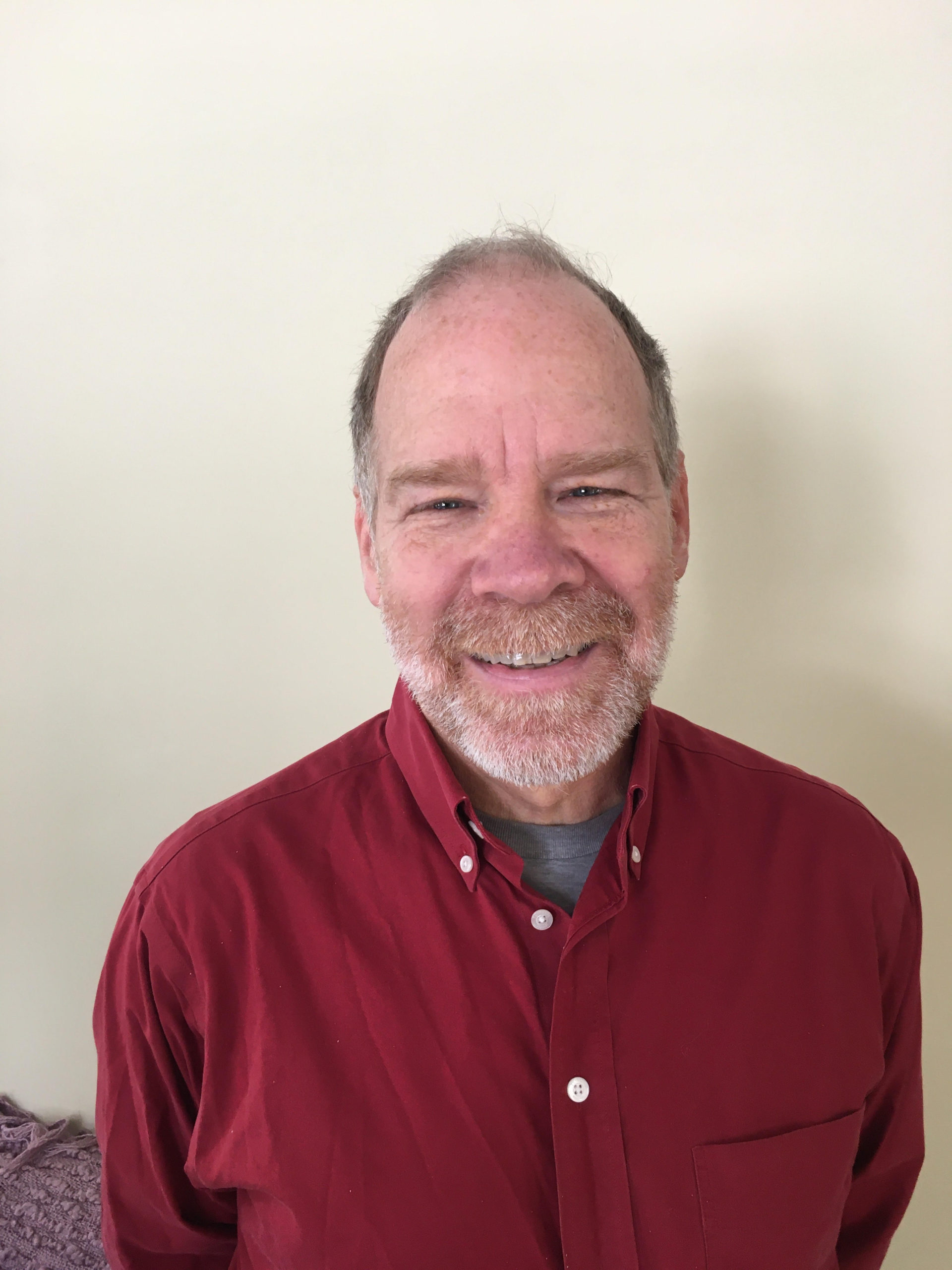 Joseph Oswald was introduced to Co-Founder and Chief Science Officer, Dr. Cymbeline Culiat, at a local seminar in 2013. He was immediately drawn to her vision for the use of the NELL1 protein for wound healing. Over the years, Mr. Oswald has looked to his faith to guide renewed commitments to the work of NellOne.
---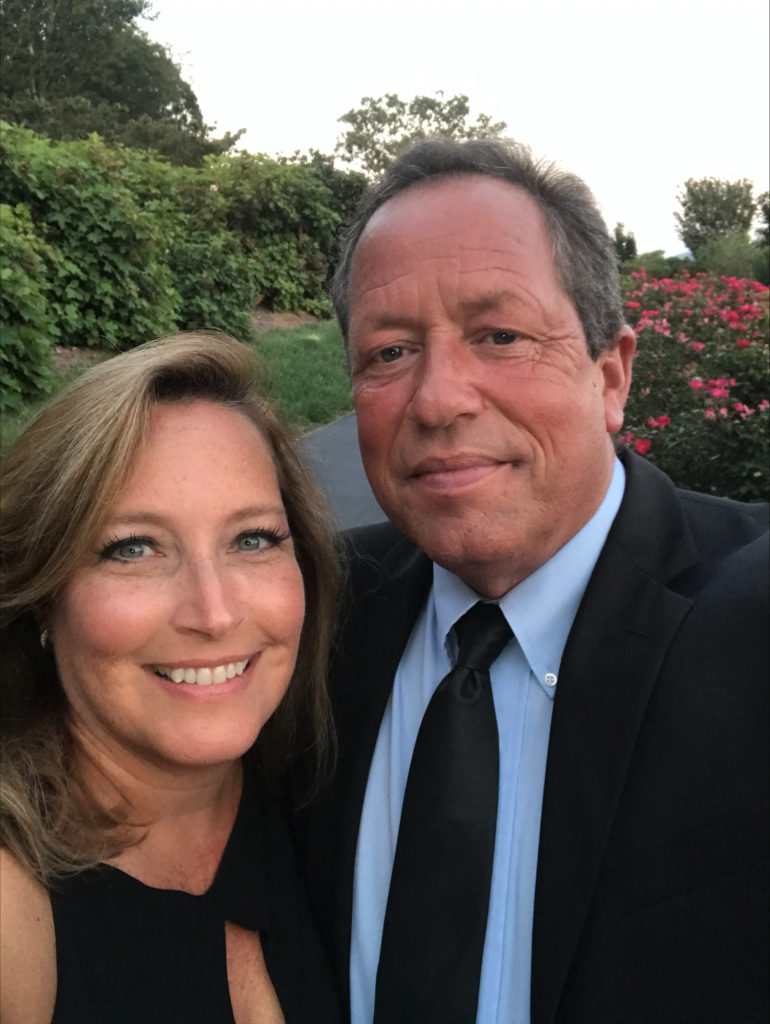 At NellOne we are grateful for individuals like Ken & Beth McCoy and their decision to invest in our work to pioneer advances in regenerative medicine. After following the efforts of Co-Founder and Chief Science Officer, Dr. Cymbeline Culiat, for years, Ken and Beth chose to become angel investors in NellOne. They look forward to the opportunities ahead to improve the lives of people impacted by disease and injuries to pulmonary tissue and additional tissues of the body through the use of the NELL1 protein. The McCoys enjoy traveling, pottery, and spoiling their grandchildren.
---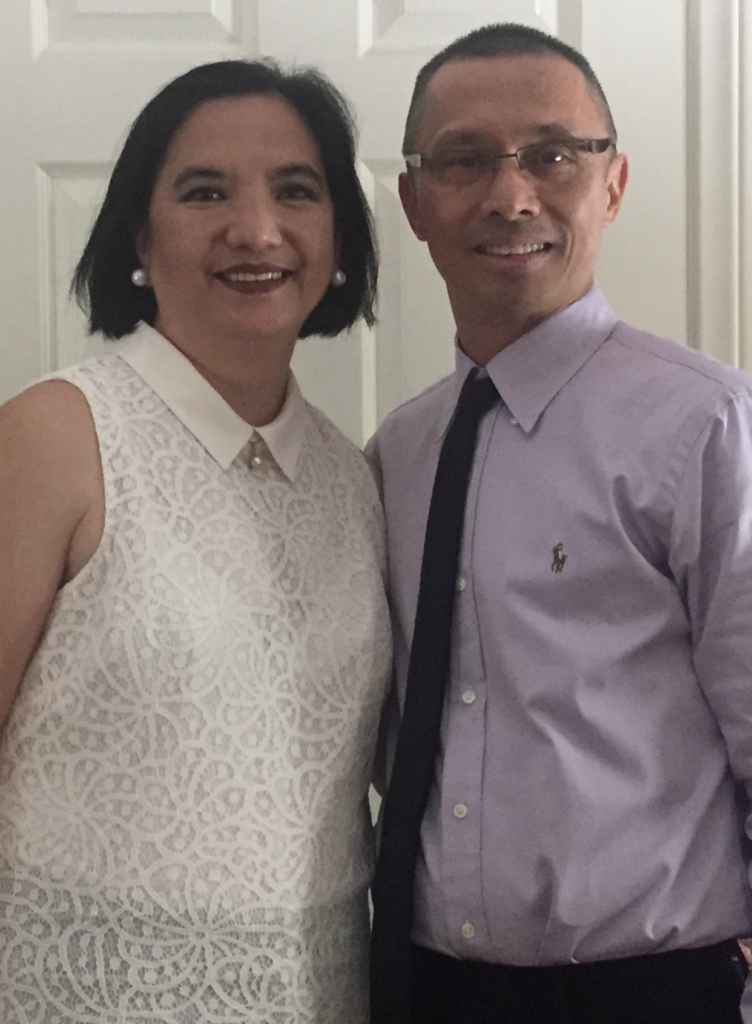 Jerome and Mila Tate migrated from the Philippines in the 80s and have been married for nearly 35 years. Their immense faith in Dr. Cymbeline Culiat and her discovery of the biological and clinical applications of the NELL1 protein to soft tissue healing led them to become angel investors in early 2016. The Tate's have three adult children and currently reside in Los Angeles, California with their three pets.
---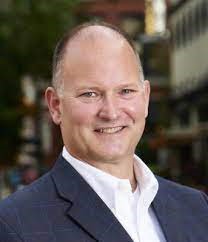 Grady Vanderhoofven is a huge believer in the power of an entrepreneur with a dream. He has made a career out of supporting and encouraging entrepreneurs. Grady was introduced to NellOne by CEO Bill Malkes and chose to become an investor more than two years ago through his firm Three Roots Capital. With over 25 years of experience in company creation and financing, Grady founded 3Roots in 2016 and is the President and CEO of the firm. His greatest accomplishments in life have been convincing his wife to marry him and raising a family together.
---
About NV1: NV1 is being commercialized by NellOne for unmet inflammatory lung health market needs and licensing partnerships. NV1 is a patented variant of neural epidermal growth factor-like (NELL1) protein. NELL1 is a secreted master signaling molecule naturally expressed in bone, cartilage, brain, heart, muscle skin, gastrointestinal tract, and kidney. NELL1 promotes new tissue formation and maturation by regulating the composition of the extracellular matrix; over 15 years of basic science research have demonstrated that the endogenous properties of NELL1 can be utilized in quickening healing, balancing hyperinflammation and aggressive immune responses, and promoting regeneration in post-injury tissue damage.
NV1's potential as a regenerative drug candidate has been shown in lung, heart, diabetic wound healing, skin, and muscle atrophy applications.
Please visit https://nell-one.com/.