GIVESMART's mission is to improve the human condition by supporting efforts to improve education, nutrition, health, and quality of life for people of the world community regardless of race, creed, color, age, or gender.
The Why
GIVESMART is the cooperative spirit of NellOne.  We are all better together.  The non-profit was formed by CEO Bill Malkes with some friends as conduit for a company he founded and sold in 2019 to serve where needed.  The powerful moral character of NellOne founders and investors was the draw that led Malkes and GIVESMART to NellOne where we aim to change the world with our products and through service to our brothers and sisters. 

GIVESMART's vision is that, through love, all the people of the world community would be happy today.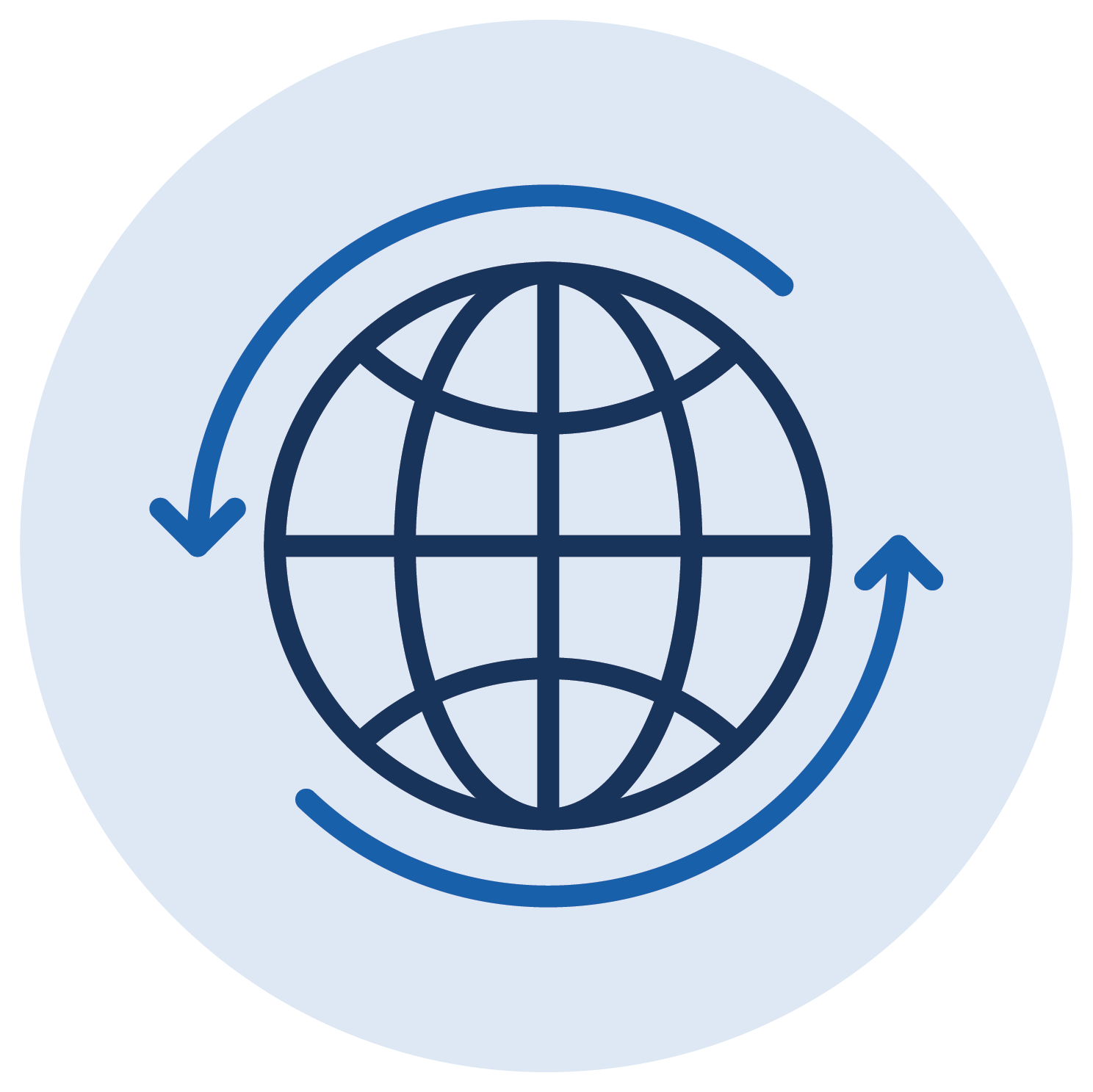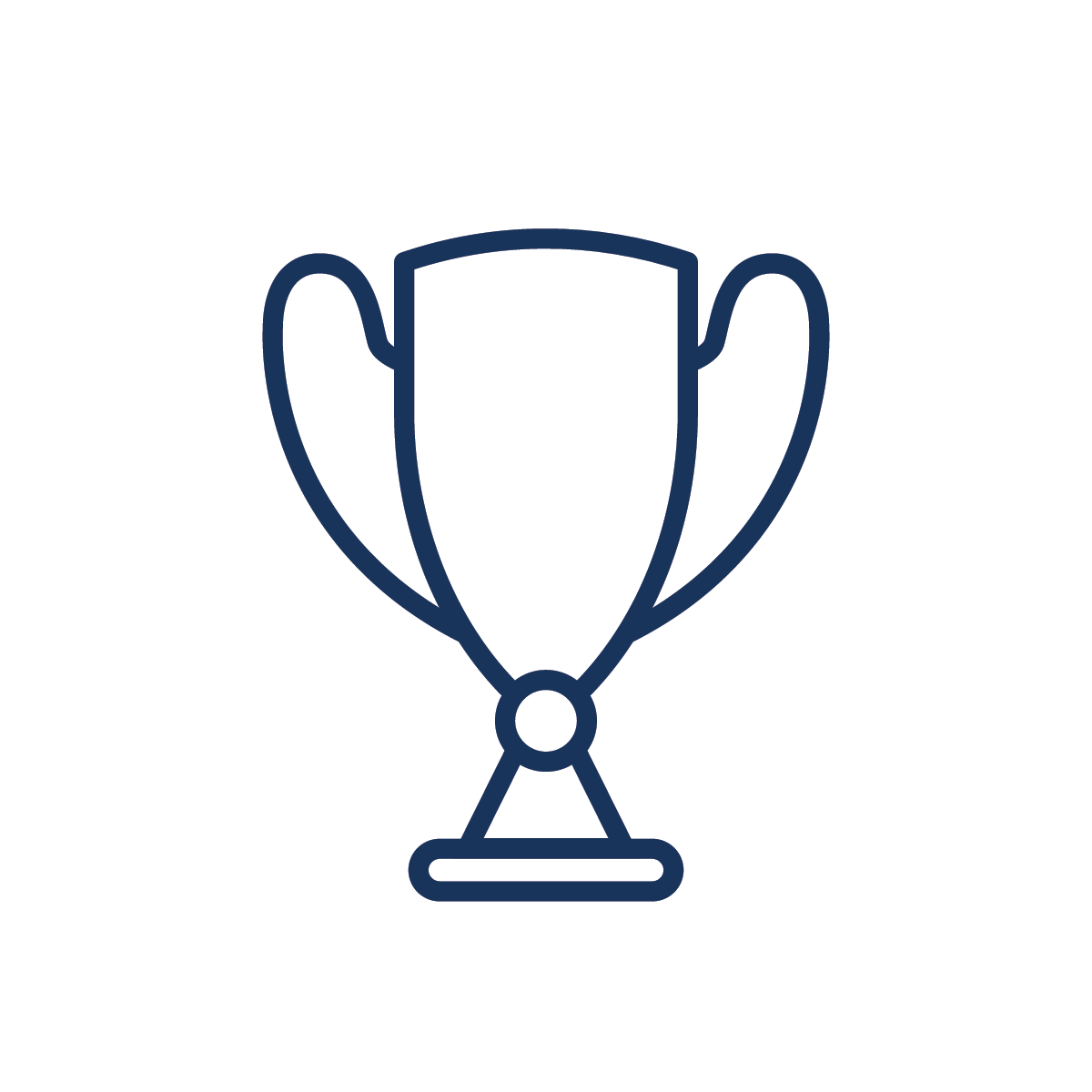 We value the worth of every person. This includes our community brothers and sisters in need and those working alongside us. As we are involved in their lives, we show grace, kindness, and respect.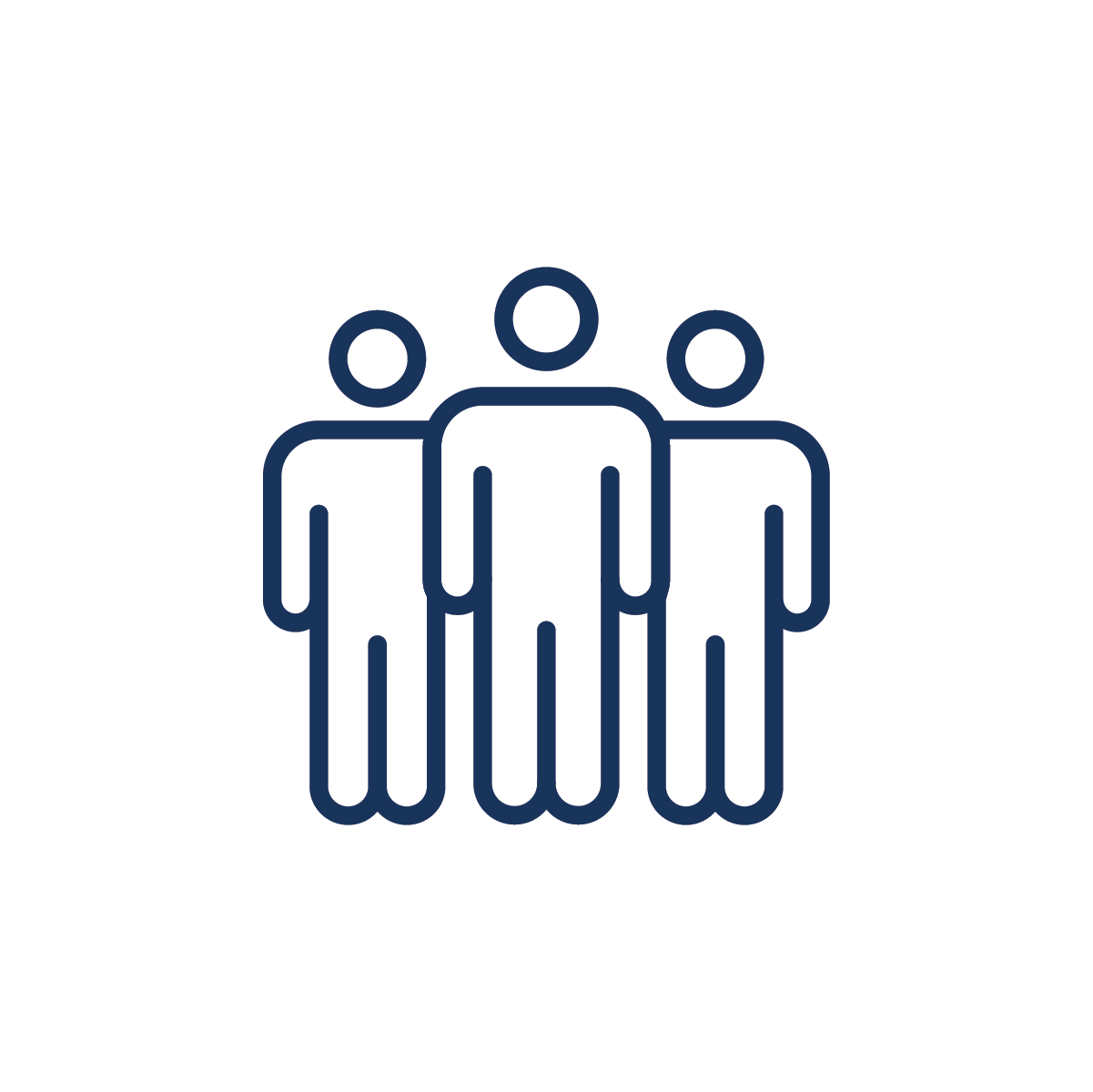 We value including everyone. We believe the table is big enough for all. There is room for everyone to get involved, reach out, be engaged, and make a difference, in collaboration with us or on their own.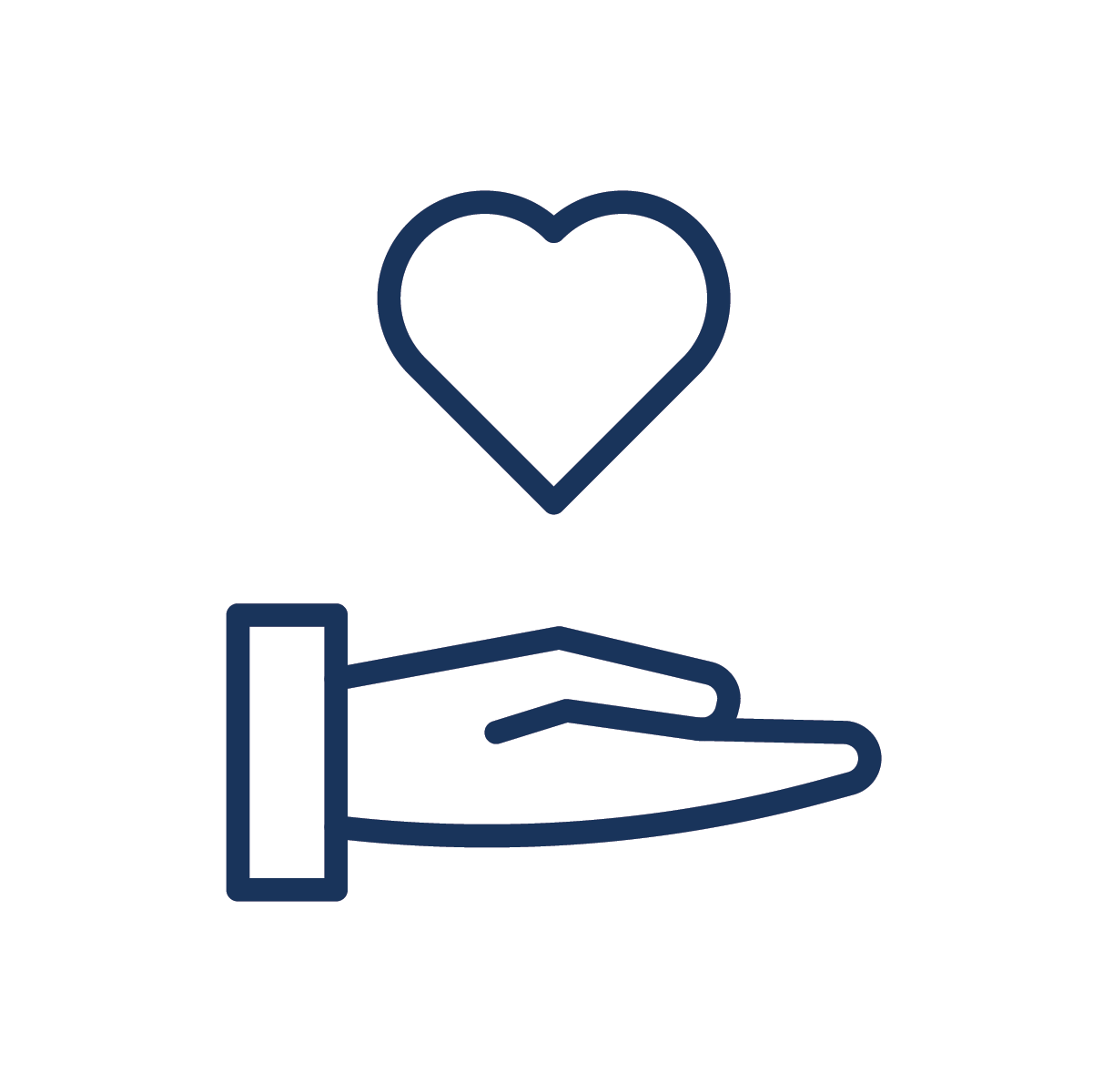 We value servant leadership. Based on the example of Jesus Christ and the Christian faith tradition, we desire for individuals and organizations to lead through serving others.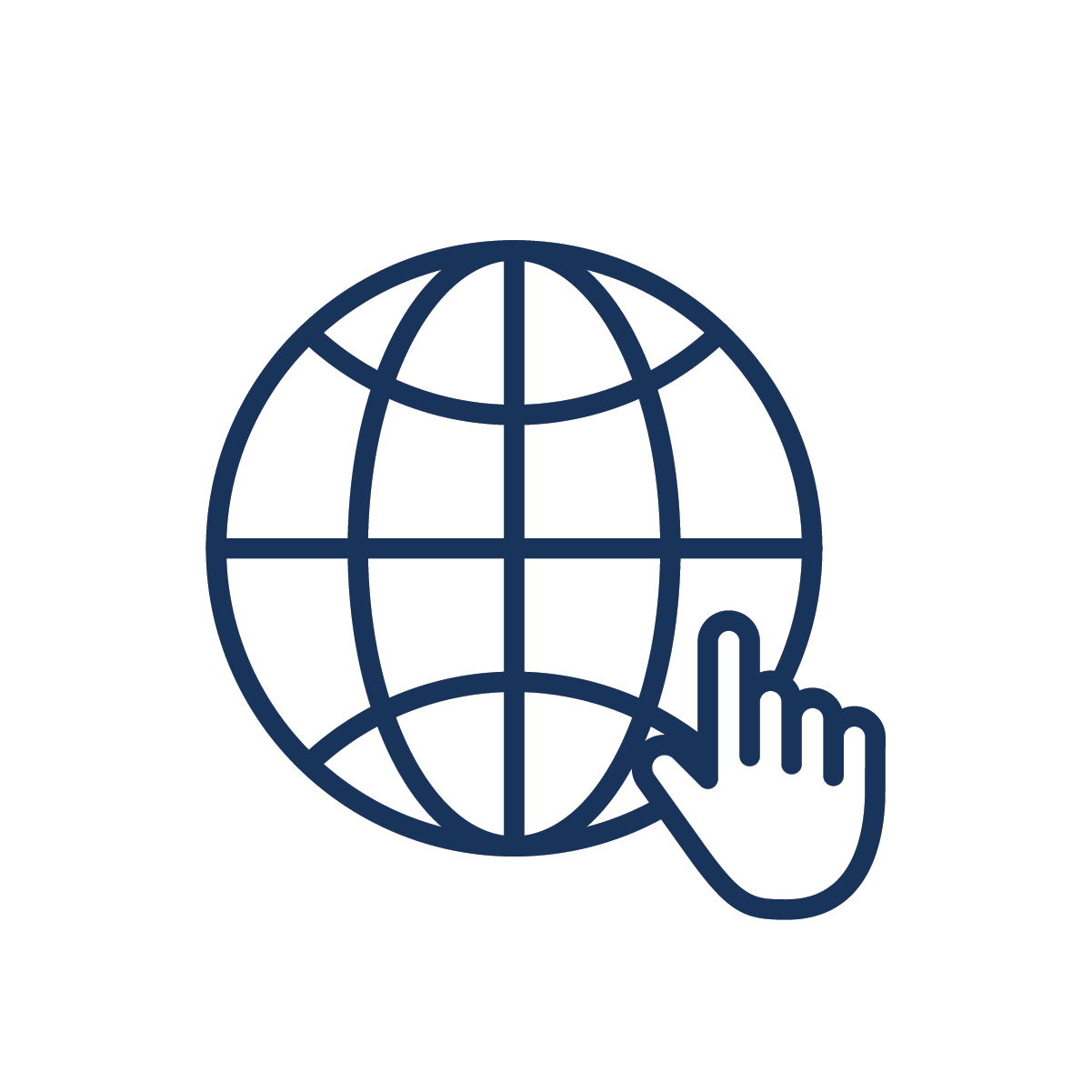 We value action now. Our goal is to step up, take a chance, get our hands dirty, and change the world one graceful action at a time.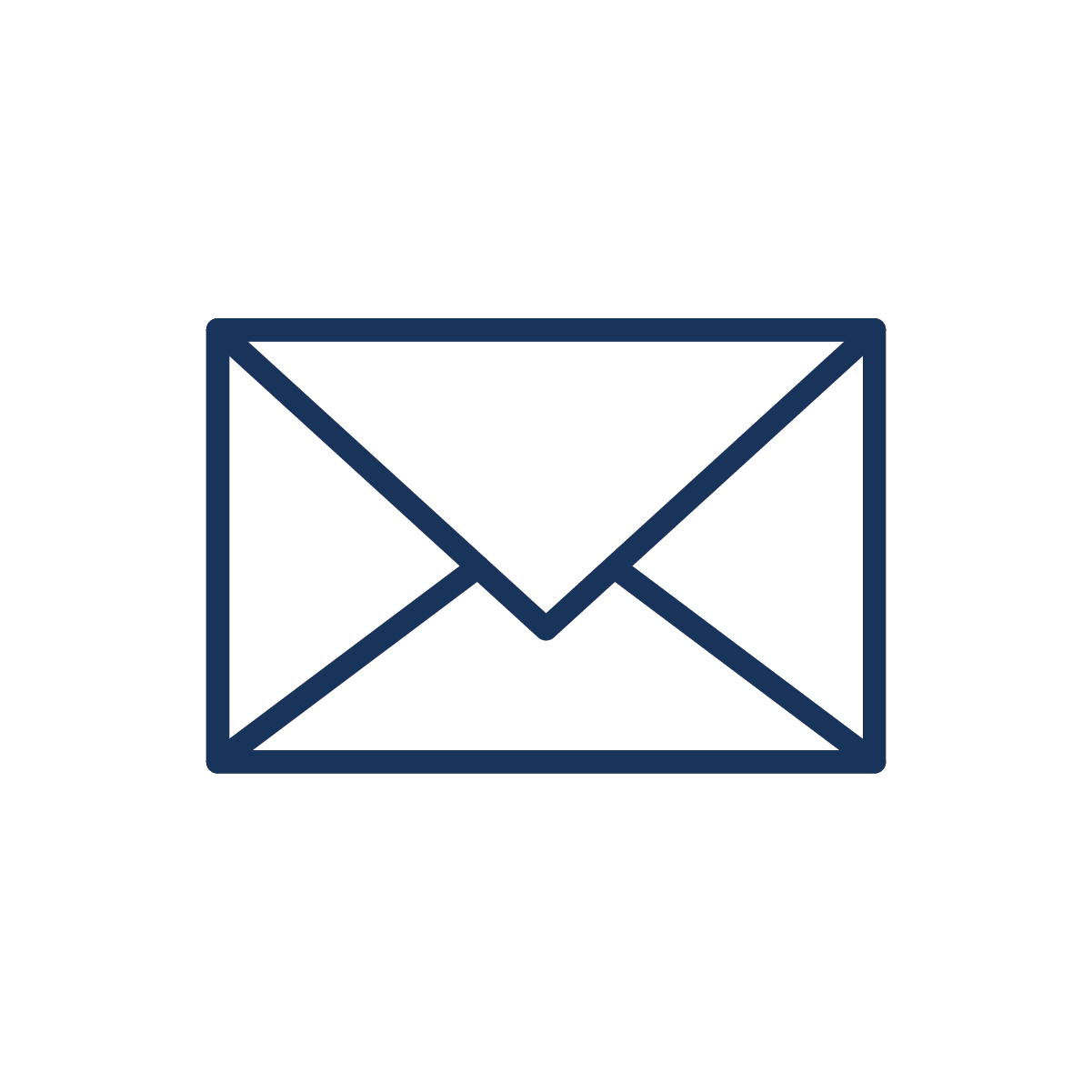 We value inviting others to join the cause. We serve as a resource, invite others to join us, and inspire others to bring their own efforts.
Want to help us change the world?