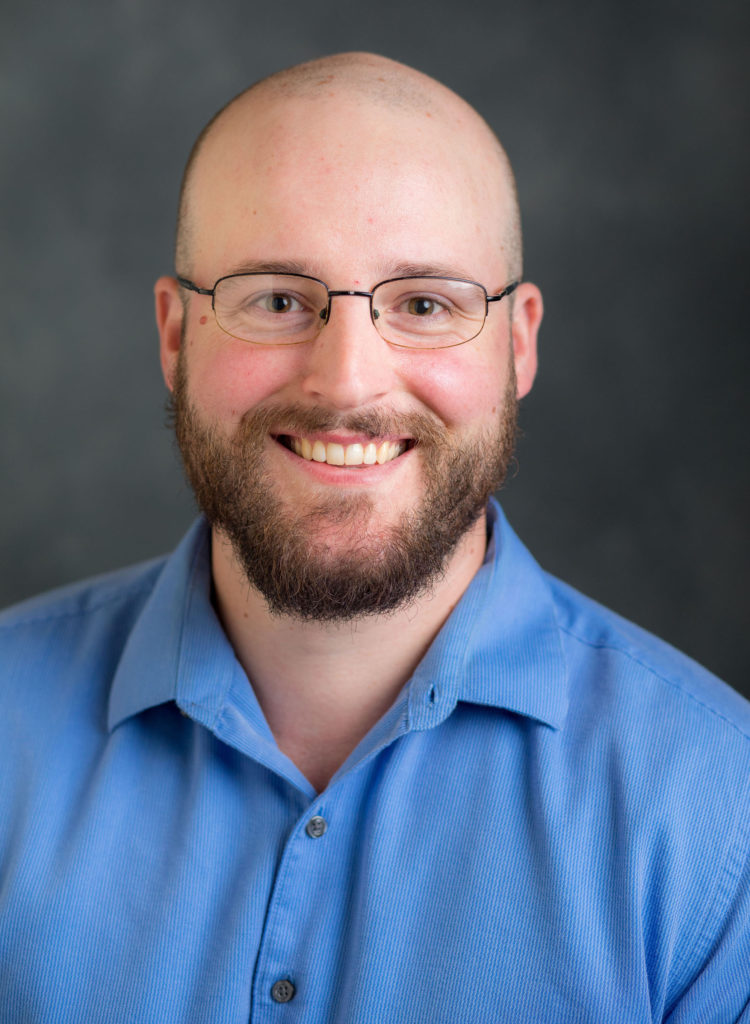 [Knoxville, TN] May 2023: NellOne Therapeutics, Inc. (NellOne), a virtually integrated biopharmaceutical company commercializing a proprietary recombinant protein for treating inflammatory respiratory diseases, is pleased to announce that Mark D. Wienhold, has joined the team as a Biotechnology Strategy Analyst.
Wienhold has been working in the research field since 2010. He attended St. Cloud State University for his undergraduate studies in Biomedical Sciences and went on to University of Connecticut where he earned a master's in Molecular and Cellular Biology. Since completing his master's, he has served in a research capacity at both the University of Wisconsin-Madison and the University of Tennessee, Knoxville. Most recently, Mark was a Senior Scientist at 490 BioTech.
"I enjoyed being on the front line of the developing technology at 490 Biotech," says Wienhold. "I am excited about the opportunity to bring my experience in research to NellOne and expand my knowledge to the business side of a biopharmaceutical startup."
He and his wife, Caroline, enjoy watching their young daughter grow as she experiences things for the first time. Mark enjoys woodworking and is currently training for his first full marathon to be completed in the Fall of 2023.
About NV1: NV1 is being commercialized by NellOne for unmet inflammatory lung health market needs and licensing partnerships. NV1 is a patented variant of neural epidermal growth factor-like (NELL1) protein. NELL1 is a secreted master signaling molecule naturally expressed in bone, cartilage, brain, heart, muscle skin, gastrointestinal tract, and kidney. NELL1 promotes new tissue formation and maturation by regulating the composition of the extracellular matrix; over 15 years of basic science research have demonstrated that the endogenous properties of NELL1 can be utilized in quickening healing, balancing hyperinflammation and aggressive immune responses, and promoting regeneration in post-injury tissue damage.
NV1's potential as a regenerative drug candidate has been shown in lung, heart, diabetic wound healing, skin, and muscle atrophy applications.
Please visit https://nell-one.com/.