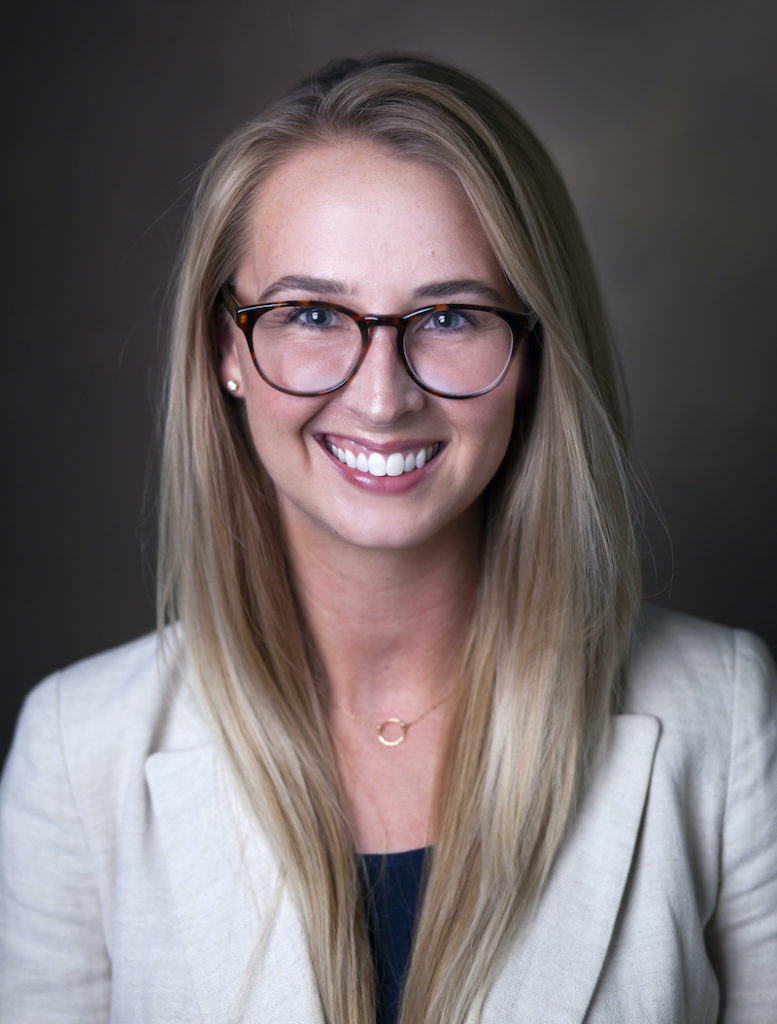 [Knoxville, TN] March 2023: NellOne Therapeutics, Inc. (NellOne), a virtually integrated biopharmaceutical company commercializing a proprietary recombinant protein for treating inflammatory respiratory diseases, is pleased to announce that Wren S. Adkisson, MSN, has joined its Scientific Advisory Board.
Adkisson is a highly accomplished nurse practitioner with a wealth of clinical and research experience in critical care patient settings at some of the top hospitals in the United States. She has front-line experience treating hundreds of patients with COVID-19, acute respiratory distress syndrome (ARDS), and other critical care diseases. 
Wren is a critical care practitioner with an area of interest in extracorporeal membrane oxygenation (ECMO), used in treating severely ill ARDS patients. She is also certified in acute cardiovascular life support, fundamentals of critical care support, adult-gerontology acute care, and emergency neurologic life support, in addition to being a critical care registered nurse.
Bill Malkes, CEO of NellOne, is ecstatic with Adkisson's addition to the board, saying, "Wren has an amazing heart of compassion and patient empathy. Combining her heart and powerful scientific resume, firsthand treatment of COVID and ARDS patients, and her research and expertise in ECOMO, makes her an amazing asset in furthering NellOne's mission of relieving suffering and restoring lives."
Adkisson graduated from Belmont University (magna cum laude) and Vanderbilt University School of Nursing, earning her Master of Science in Nursing degree (Sigma Theta Tau in 2015 for academic excellence). She has also worked as a clinical preceptor, training and mentoring countless nurses and healthcare professionals. She is currently an Assistant in Medicine on the Vanderbilt faculty in the Department of Medicine, Division of Allergy, Pulmonary, and Critical Care Medicine, and a nurse practitioner in the Medical Intensive Care Unit.
As a member of NellOne's Scientific Advisory Board, Adkisson will provide invaluable expertise and insights to the company's efforts to develop pharmaceutical protocols for inflammatory lung health with an early focus on ARDS. Her understanding of the patient journey and best practice clinical protocols will be essential to NellOne delivering high-quality patient treatment solutions. Wren is passionate about improving patient outcomes and looks forward to contributing to NellOne's mission to revolutionize critical care.
About NV1: NV1 is being commercialized by NellOne for unmet inflammatory lung health market needs and licensing partnerships. NV1 is a patented variant of neural epidermal growth factor-like (NELL1) protein. NELL1 is a secreted master signaling molecule naturally expressed in bone, cartilage, brain, heart, muscle skin, gastrointestinal tract, and kidney. NELL1 promotes new tissue formation and maturation by regulating the composition of the extracellular matrix; over 15 years of basic science research have demonstrated that the endogenous properties of NELL1 can be utilized in quickening healing, balancing hyperinflammation and aggressive immune responses, and promoting regeneration in post-injury tissue damage.
NV1's potential as a regenerative drug candidate has been shown in lung, heart, diabetic wound healing, skin, and muscle atrophy applications.
Please visit https://nell-one.com/.